BodyMindWisdom.com is part of Ofek Group Inc—a privately held corporation.
We strive to be sensitive to all your concerns—if only because we expect the same service ourselves when we visit sites on the web. And we'd like you to have a pleasant and positive experience when you visit BodyMindWisdom.
If you have any comments on any part of our web site, or any suggestions on how we can improve—we'd love to hear from you.
Please, contact us!
Founders and Owners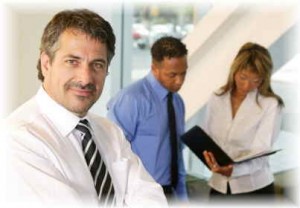 The founders and owners of BodyMindWisdom.com have diverse backgrounds—in exact sciences, business, and in conventional health and non-conventional spiritual disciplines.
Our background includes advanced degrees in engineering and in senior business management, including IP management and consulting of over 25 years.
We also have worked extensively in conventional health and other non-conventional health modalities: including dental hygiene, reflexology, Reiki, and in multi-modality practice.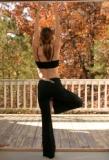 A founder has taught and led workshops in a variety of alternative and spiritual settings across different cultures over more than 20 years. An ongoing clinical practice encompasses a wide array of modalities, including: aromatherapy, flower essences, kinesiology, cranio-sacral therapy, reflexology, guided imagery, and vibrational energy work.
Finally, we've been active with volunteer and community organizations on municipal and national levels for over two decades.
If you'd like to sign up to our BodyMindWisdom.com Newsletter, click here.
Contacting Us
We welcome your questions and comments and we typically respond within one business day.
Please contact us or by Toll free phone: (888) 575.5332, option "2", and Fax: (206) 420.6878.
Click for additional contact information.
Privacy
We understand concerns people may have about Internet activities and online shopping. We strictly respect your privacy. Please see our Privacy Policy and our FAQ's.
Newsletter