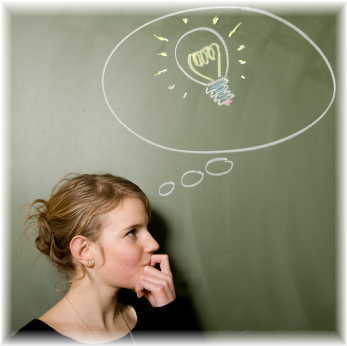 We want to know how you feel about our site and our products.
Please fill in your question or comment below, and we'll get back to you right away—usually within 1 business day.
If you can include your telephone number, we'll be able to call you back—or we can text you from 888-575-5332.